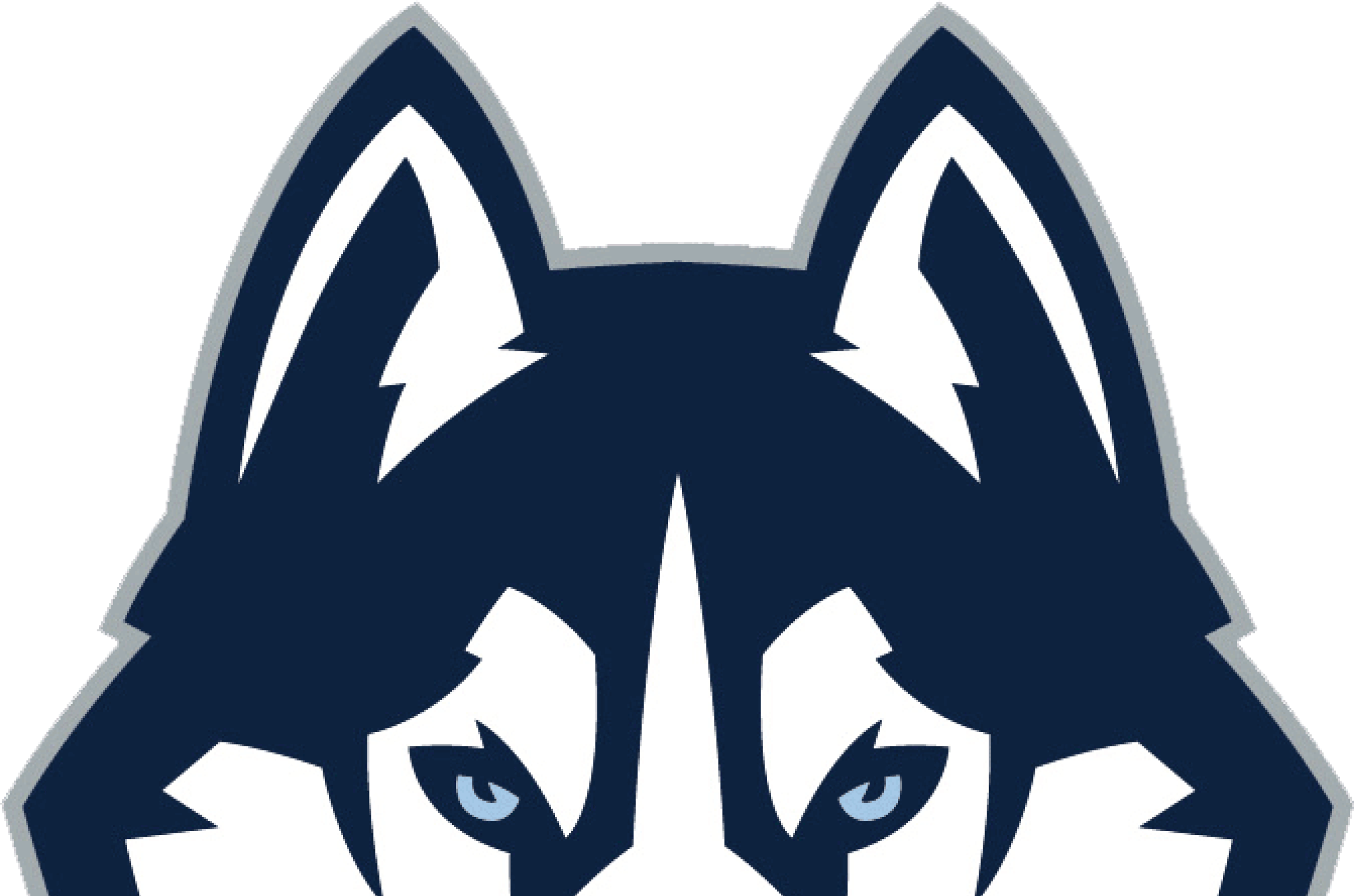 University of Connecticut Official Bookstore
Apple MacBook Pro 13 2019 Clearance (new-in-box, full warranty)
Computers with this symbol meet or exceed the minimum device requirements established by UConn ITS.
For full details visit the ITS

website

.
* The prices listed below include an additional $50 discount that will not be reflected in your cart. The discount will be added manually, along with the AirPods promo, once we receive and process your order in-store. While supplies last.
MacBook Pro 13 (2019)
128GB Space Gray Clearance
1.4GHz quad-core Intel Core i5, Turbo Boost up to 3.9GHz
8GB 2133MHz LPDDR3 memory

128GB SSD storage

Intel Iris Plus Graphics 645

13.3-inch (diagonal) LED-backlit display with IPS technology; 2560-by-1600 native resolution at 227 pixels per inch

Full-size backlit keyboard

Touch Bar and Touch ID

Force Touch trackpad

Four Thunderbolt 3 ports

720p HD FaceTime Camera

802.11ac Wi-Fi

Bluetooth 5.0 wireless technology

61W USB-C Power Adapter

Up to 10 hours wireless web

Weight: 3.02 pounds (1.37 kg)

MUHN2LL/A
compare to original retail
price of $1299
MacBook Pro 13 (2019)
256GB Silver Clearance
1.4GHz quad-core Intel Core i5, Turbo Boost up to 3.9GHz
8GB 2133MHz LPDDR3 memory

256GB SSD storage

Intel Iris Plus Graphics 645

13.3-inch (diagonal) LED-backlit display with IPS technology; 2560-by-1600 native resolution at 227 pixels per inch

Full-size backlit keyboard

Touch Bar and Touch ID

Force Touch trackpad

Four Thunderbolt 3 ports

720p HD FaceTime Camera

802.11ac Wi-Fi

Bluetooth 5.0 wireless technology

61W USB-C Power Adapter

Up to 10 hours wireless web

Weight: 3.02 pounds (1.37 kg)

MUHR2LL/A
compare to original retail
price of $1499
MacBook Pro 13 (2019)
128GB Silver Clearance
1.4GHz quad-core Intel Core i5, Turbo Boost up to 3.9GHz
8GB 2133MHz LPDDR3 memory

128GB SSD storage

Intel Iris Plus Graphics 645

13.3-inch (diagonal) LED-backlit display with IPS technology; 2560-by-1600 native resolution at 227 pixels per inch

Full-size backlit keyboard

Touch Bar and Touch ID

Force Touch trackpad

Four Thunderbolt 3 ports

720p HD FaceTime Camera

802.11ac Wi-Fi

Bluetooth 5.0 wireless technology

61W USB-C Power Adapter

Up to 10 hours wireless web

Weight: 3.02 pounds (1.37 kg)

MUHQ2LL/A
compare to original retail
price of $1299
MacBook Pro 13 (2019)
256GB Silver Clearance
2.4GHz quad-core Intel Core i5, Turbo Boost up to 4.1GHz
8GB 2133MHz LPDDR3 memory

256GB SSD storage

Intel Iris Plus Graphics 655

13.3-inch (diagonal) LED-backlit display with IPS technology; 2560-by-1600 native resolution at 227 pixels per inch

Full-size backlit keyboard

Touch Bar and Touch ID

Force Touch trackpad

Four Thunderbolt 3 ports

720p HD FaceTime Camera

802.11ac Wi-Fi

Bluetooth 5.0 wireless technology

61W USB-C Power Adapter

Up to 10 hours wireless web

Weight: 3.02 pounds (1.37 kg)

MV992LL/A
compare to original retail
price of $1799
MacBook Pro 13 (2019)
256GB Space Gray Clearance
1.4GHz quad-core Intel Core i5, Turbo Boost up to 3.9GHz
8GB 2133MHz LPDDR3 memory

256GB SSD storage

Intel Iris Plus Graphics 645

13.3-inch (diagonal) LED-backlit display with IPS technology; 2560-by-1600 native resolution at 227 pixels per inch

Full-size backlit keyboard

Touch Bar and Touch ID

Force Touch trackpad

Four Thunderbolt 3 ports

720p HD FaceTime Camera

802.11ac Wi-Fi

Bluetooth 5.0 wireless technology

61W USB-C Power Adapter

Up to 10 hours wireless web

Weight: 3.02 pounds (1.37 kg)

MUHP2LL/A
compare to original retail
price of $1499
MacBook Pro 13 (2019)
512GB Silver Clearance
2.4GHz quad-core Intel Core i5, Turbo Boost up to 4.1GHz
8GB 2133MHz LPDDR3 memory

512GB SSD storage

Intel Iris Plus Graphics 655

13.3-inch (diagonal) LED-backlit display with IPS technology; 2560-by-1600 native resolution at 227 pixels per inch

Full-size backlit keyboard

Touch Bar and Touch ID

Force Touch trackpad

Four Thunderbolt 3 ports

720p HD FaceTime Camera

802.11ac Wi-Fi

Bluetooth 5.0 wireless technology

61W USB-C Power Adapter

Up to 10 hours wireless web

Weight: 3.02 pounds (1.37 kg)

MV9A2LL/A
compare to original retail
price of $1999
and don't forget to add your choice of AirPods to complete the order