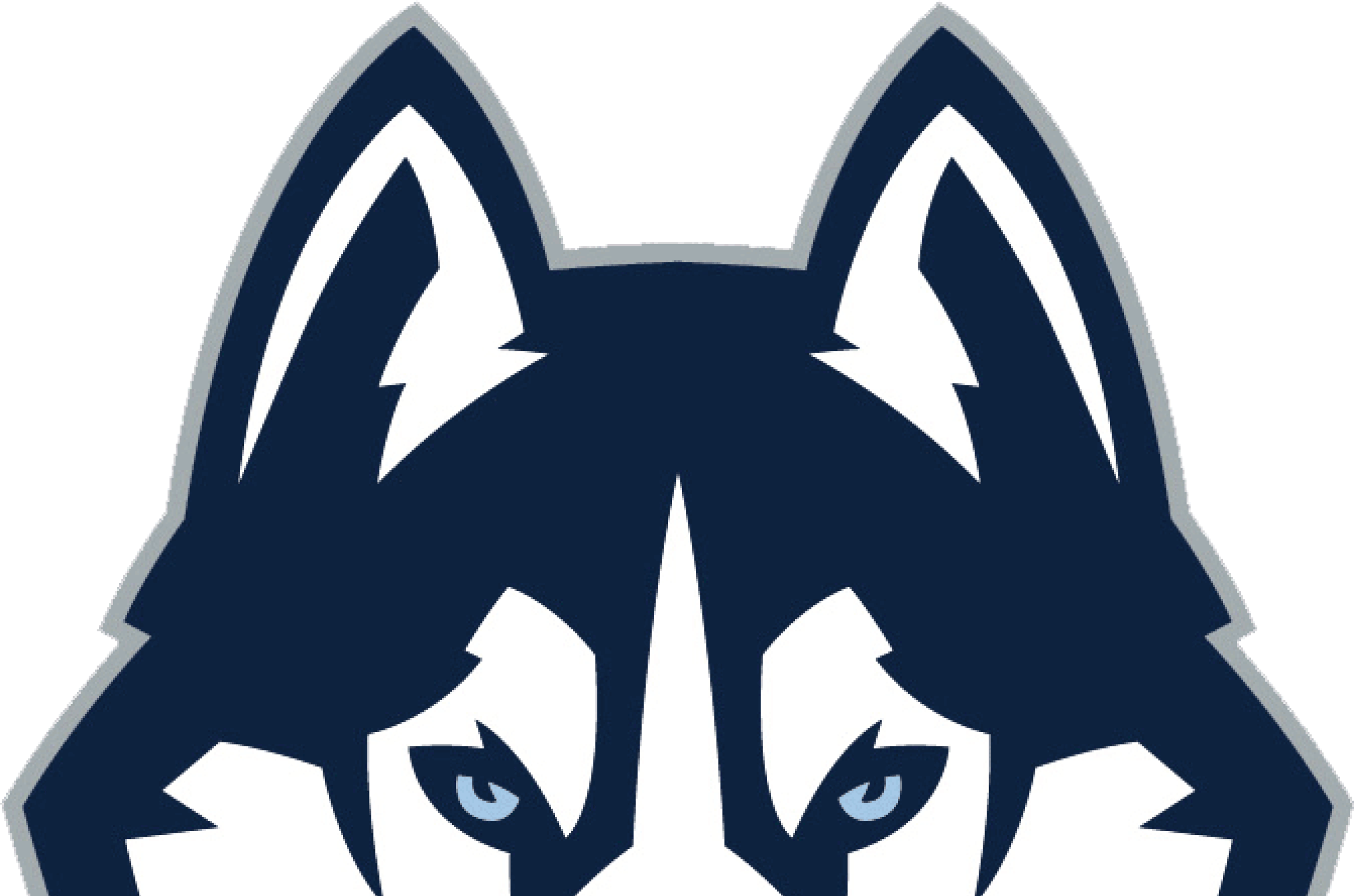 University of Connecticut Official Bookstore
Computers with this symbol meet or exceed the minimum device requirements established by UConn ITS.
For full details visit the ITS

website

.
All of the laptops listed below includes a 3-year or 4-year extended protection plan that also covers accidental damage. And when you purchase your computer through the UConn Bookstore you are also eligible to access our pool of loaner computers, at no additional charge while you computer is under warranty, to use while your computer is in our

RepairShop

.
XPS 15 9530




4 Year Accidental Damage Warranty
13th Generation Inte Core i9-139700H
64GB RAM
1TB Solid State Drive
15.6" OLED 3.5K (3456x2160) InfinityEdge Touch Anti-Reflective 400-Nit Display
NVIDIA GeForce RTX 4070 with 8GB GDDR6
Intel Killer Wi-Fi 6 1675 Wireless Card
Bluetooth 5.2
720p at 30 fps HD RGB camera
Backlit English Keyboard with Fingerprint Reader
2 Thunderbolt 4 (USB Type-C)
1 USB 3.2 Gen 2 Type-C
1 SD-card slot
Windows 11 Home 64bit
Color: Platinum Silver exterior & Black interior
Starting Weight: 4.22 lbs. (1.92 kg)
Includes 4 Year Limited Hardware Warranty, with Onsite Service after Remote Diagnosis + Accidental Damage From Handling (ADH)
XPS 15 9520




3 Year Accidental Damage Warranty
12th Generation Intel® Core i7-12700H
16GB RAM
512GB Solid State Drive
15.6", FHD+ 1920x1200, 60Hz, Non-Touch, Anti-Glare, 500 nit, InfinityEdge Display
NVIDIA GeForce RTX 3050 Graphics 4GB GDDR6
Intel Killer Wi-Fi 6 1675 Wireless Card
Bluetooth 5.2
720p at 30 fps HD RGB camera
Backlit English Keyboard with Fingerprint Reader
2 Thunderbolt 4 (USB Type-C)
1 USB 3.2 Gen 2 Type-C
1 SD-card slot
Windows 11 Home 64bit
Color: Platinum Silver exterior & Black interior
Starting Weight: 4.22 lbs. (1.92 kg)
Includes 3 Year Limited Hardware Warranty, with Onsite Service after Remote Diagnosis + Accidental Damage From Handling (ADH)
Inspiron 14 5425




4

Year Accidental Damage Warranty
AMD Ryzen 7 5825U 8-Core/16-Thread
16GB RAM
512GB Solid State Drive
14.0 Inch FHD+ (1920x1200) Anti-Glare 250 Nits Non-Touch WVA Display
Radeo Graphics
802.11ax WiFi 6 Wireless Card
Bluetooth 5.2
1080p at 30 fps FHD camera
Titan Gray Backlit Keyboard
HDMI and USB Type-C
SD-card slot
Windows 11 Home 64bit
Starting Weight: 1.54 kg (3.4 lb)
Includes 4 Year Premium Support Plus: Limited Hardware Warranty, with Onsite Service after Remote Diagnosis + Accidental Damage From Handling (ADH)
XPS 15 9530




4 Year Accidental Damage Warranty
13th Generation Inte Core i7-13700H
32GB RAM
1TB Solid State Drive
15.6" OLED 3.5K (3456x2160) InfinityEdge Touch Anti-Reflective 400-Nit Display
NVIDIA GeForce RTX 4060 with 8GB GDDR6
Intel Killer Wi-Fi 6 1675 Wireless Card
Bluetooth 5.2
720p at 30 fps HD RGB camera
Backlit English Keyboard with Fingerprint Reader
2 Thunderbolt 4 (USB Type-C)
1 USB 3.2 Gen 2 Type-C
1 SD-card slot
Windows 11 Home 64bit
Color: Platinum Silver exterior & Black interior
Starting Weight: 4.22 lbs. (1.92 kg)
Includes 4 Year Limited Hardware Warranty, with Onsite Service after Remote Diagnosis + Accidental Damage From Handling (ADH)
XPS 13 9315




4

Year Accidental Damage Warranty
12th Generation Intel Core i7-1250U
16GB RAM
512GB Solid State Drive
13.4 FHD+ (1920 x 1200) InfinityEdge Non-Touch Anti-Glare 500-Nit Display
Intel Iris Xe Graphics
Intel Killer Wi-Fi 6 1675 Wireless Card
Bluetooth 5.2
720p at 30 fps HD RGB camera
Backlit English Keyboard with Fingerprint Reader
2 Thunderbolt 4 (USB Type-C)
Media Card Reader
Windows 11 Home 64bit
Color: Umber
Starting Weight: 2.59 lb (1.17 kg)
Includes 4 Year Limited Hardware Warranty, with Onsite Service after Remote Diagnosis + Accidental Damage From Handling (ADH)
​
Inspiron 16 5620




3 Year Accidental Damage Warranty
12th Generation Intel Core i5-1235U
8GB RAM
512GB Solid State Drive
16.0 Inch FHD+ (1920x1200) Anti-Glare LED Backlight Non-Touch WVA Display
Intel UHD Graphics
802.11ax WiFi 6E Wireless Card
Bluetooth 5.2
1080p at 30 fps FHD camera
Titan Gray Backlit Keyboard
HDMI and USB Type-C
Media Card Reader
Windows 11 Home 64bit
Starting Weight: 4.12 lbs. (1.87 kg)
Includes 3 Year Limited Hardware Warranty, with Onsite Service after Remote Diagnosis + Accidental Damage From Handling (ADH)
XPS 15 9520




4

Year Accidental Damage Warranty
12th Generation Intel® Core i7-12700H
16GB RAM
1TB Solid State Drive
15.6" OLED 3.5K (3456x2160) InfinityEdge Touch Anti-Reflective 400-Nit Display
NVIDIA GeForce RTX 3050 Ti 4GB
Intel Killer Wi-Fi 6 1675 Wireless Card
Bluetooth 5.2
720p at 30 fps HD RGB camera
Backlit English Keyboard with Fingerprint Reader
2 Thunderbolt 4 (USB Type-C)
1 USB 3.2 Gen 2 Type-C
1 SD-card slot
Windows 11 Home 64bit
Color: Frost exterior, Arctic White interio
Starting Weight: 4.22 lbs. (1.92 kg)
Includes 4 Year Limited Hardware Warranty, with Onsite Service after Remote Diagnosis + Accidental Damage From Handling (ADH)
Inspiron 16 5620




3 Year Accidental Damage Warranty
12th Generation Intel Core i7-1255U
16GB RAM
512GB Solid State Drive
16.0 Inch FHD+ (1920x1200) Anti-Glare LED Backlight Non-Touch WVA Display
Intel Iris Xe Graphics
802.11ax WiFi 6E Wireless Card
Bluetooth 5.2
1080p at 30 fps FHD camera
Titan Gray Backlit Keyboard
HDMI and USB Type-C
Media Card Reader
Windows 11 Home 64bit
Starting Weight: 4.12 lbs. (1.87 kg)
Includes 3 Year Limited Hardware Warranty, with Onsite Service after Remote Diagnosis + Accidental Damage From Handling (ADH)
​
​
click for more details on the




Dell back-to-school direct rebate