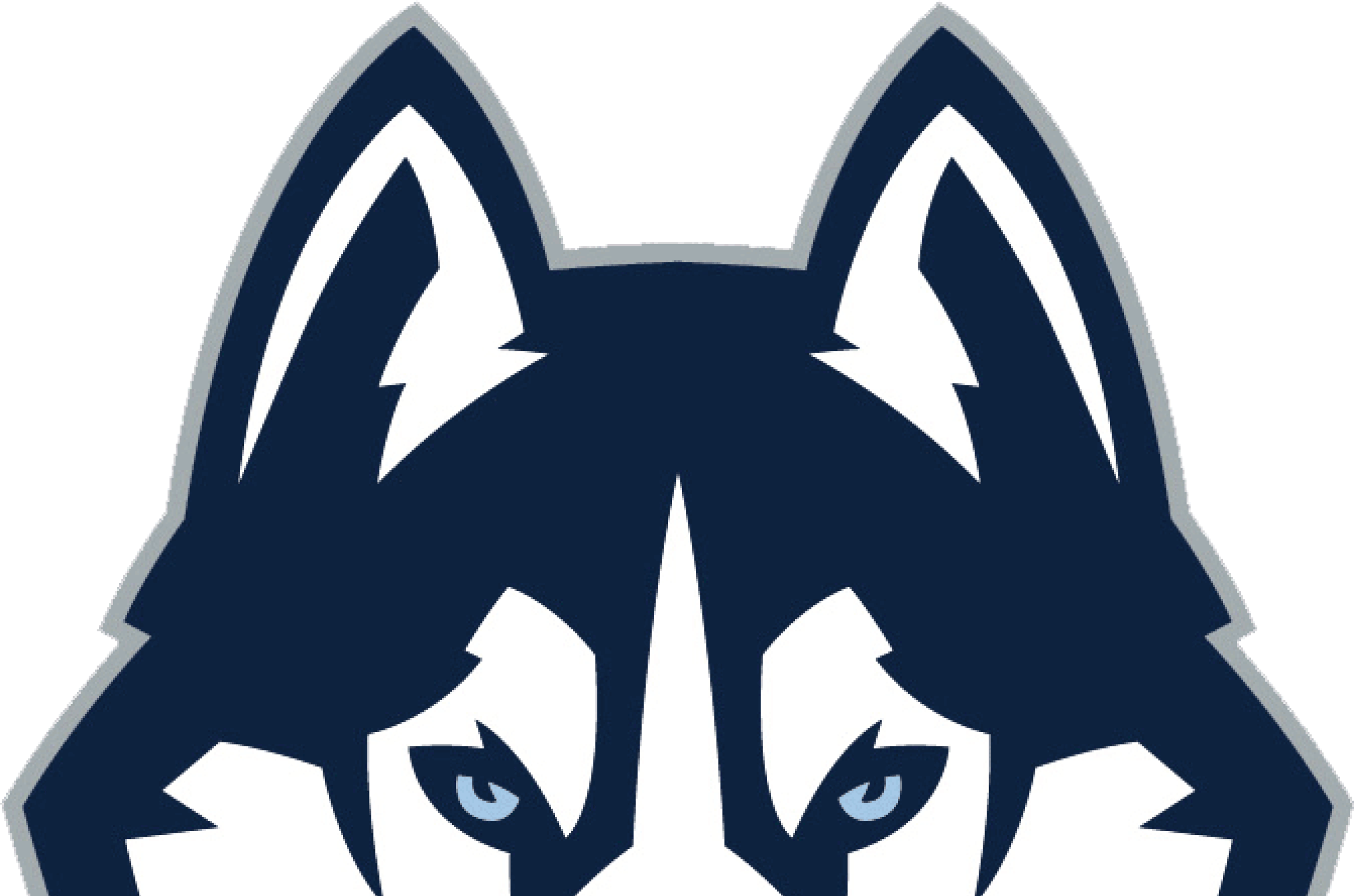 University of Connecticut Official Bookstore
Tue, Jul 27
|
UConn Bookstore
Hiring Event - Day 1
The UConn Bookstore is holding a hiring event. There will be on the spot interviews for multiple positions. Full Time, part time, & temporary jobs available.
Time & Location
Jul 27, 2021, 10:00 AM – 3:00 PM EDT
UConn Bookstore, 2075 Hillside Rd, Storrs, CT 06269, USA
About the Event
JOIN OUR TEAM!
-Starbucks Manager - from $17/hour
-Starbucks Supervisors - from $14/hour
-Starbucks Baristas
-Cashiers
-Text & web booksellers
-and MORE!
Applicants must bring resumes.
Students must bring a copy of their Fall 2021 course schedule.
Apply while here or online in advance: https://tinyurl.com/UConnBookstoreSummer2021jobs
Barnes & Noble College is an Equal Employment Opportunity and Affirmative Action Employer committed to 
diversity in the workplace.  Qualified applicants will receive consideration for employment without regard to race,
color, religion, sex, national origin, sexual orientation, gender identity, disability or protected veteran status.