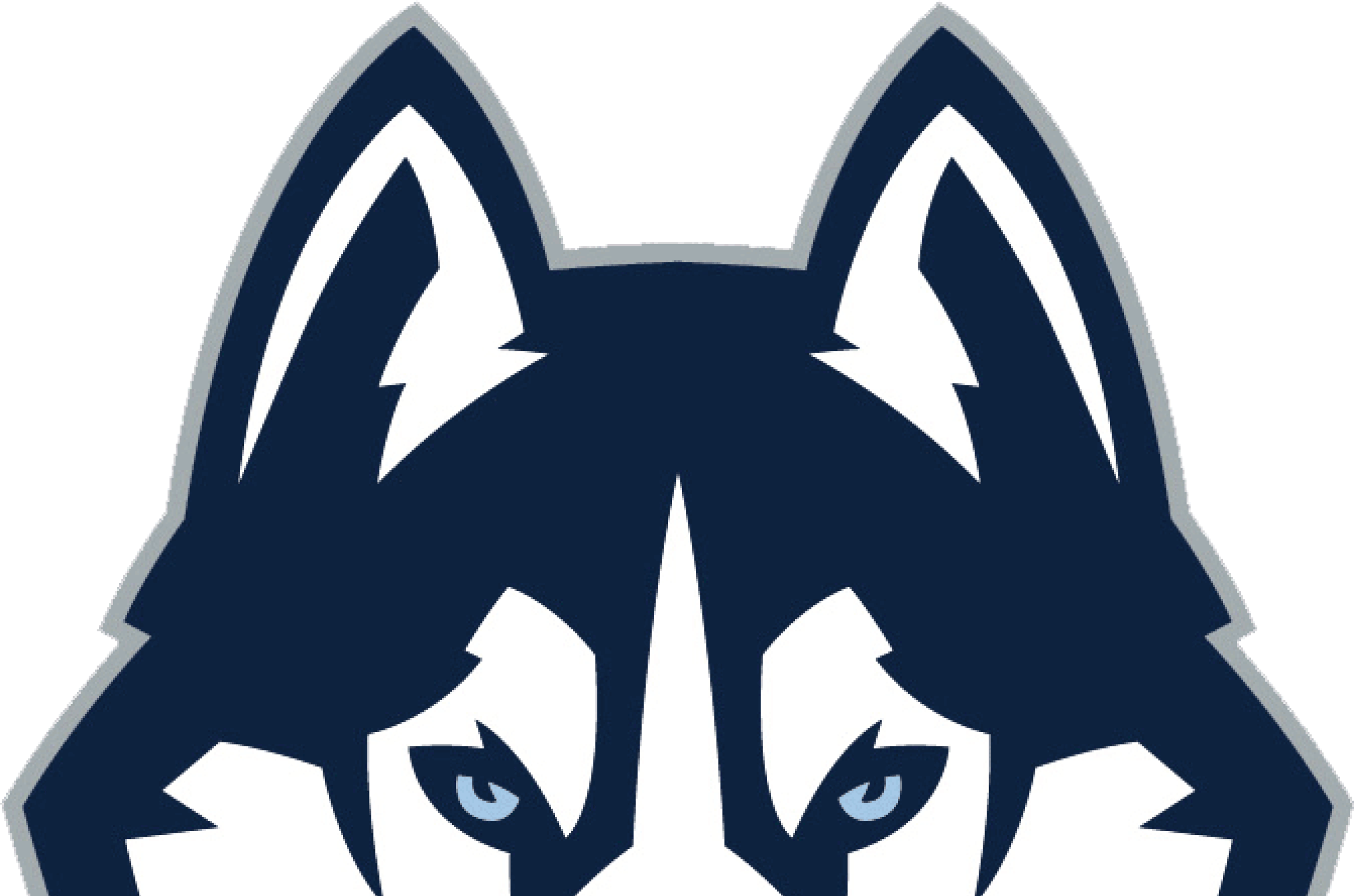 University of Connecticut Official Bookstore
Mon, Jan 20
|
UConn Bookstore
Spring Semester Week-Long Trade-in Event
For one week (1/20/2020-1/27/2020) you will earn an extra 10% on your qualifying trade-in!
Time & Location
Jan 20, 2020, 11:00 AM – Jan 27, 2020, 8:00 PM
UConn Bookstore, 2075 Hillside Rd, Storrs, CT 06269, USA
About the Event
Turn your used or broken iPhones, iPads, MacBooks, tablets, smartphones, and more into a UConn Bookstore Gift Card. Just bring your old, neglected electronics, that are just collecting dust, into the bookstore today . Plus, for one week the Bookstore will add an additional 10% to the trade-in value calculated at our site below.
To find out how much your stuff is worth today visit uconntechshop.tradeitin.net
We will recycle your devices for free even if they have no value!