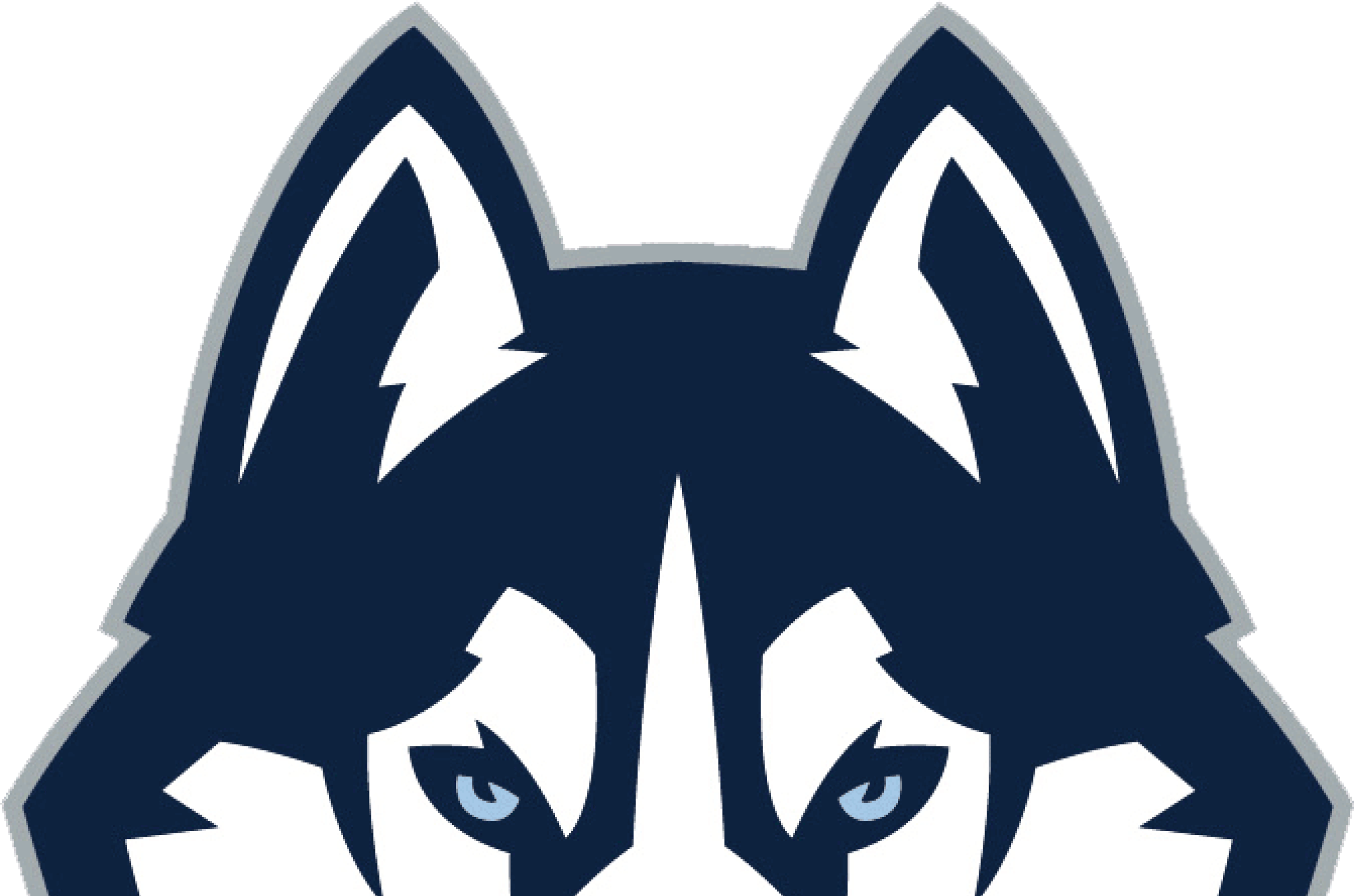 University of Connecticut Official Bookstore
promotion valid 6/15/2020 - 9/29/2020.

Visit

apple.com/promo

for full details.
Trade-in your used iPhone, iPads, MacBooks, tablets, smartphones and more, and get a UConn Bookstore Gift card.
1. Use our Trade-in Estimator to get a quote.
2. Bring your old device and the quote to the TechShop at The UConn Bookstore. (Storrs campus only)
3. Get a UConn Bookstore gift card to use on anything in the store.
4. Enjoy your new stuff!
or visit us at The UConn Bookstore TechShop!
University-owned technology cannot be traded in. Remove your data before you trade in your device. The UConn Bookstore and Encore are not responsible for data left on devices.
​
And if your devices have no value we will recycle it for you at no charge.